Perhaps you've taken a pregnancy test and it came back negative. Could you still be pregnant? Home pregnancy tests aren't always accurate. What you need is information, practical help and the facts about all your choices.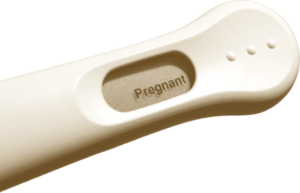 Free Testing
We use the best commercially available testers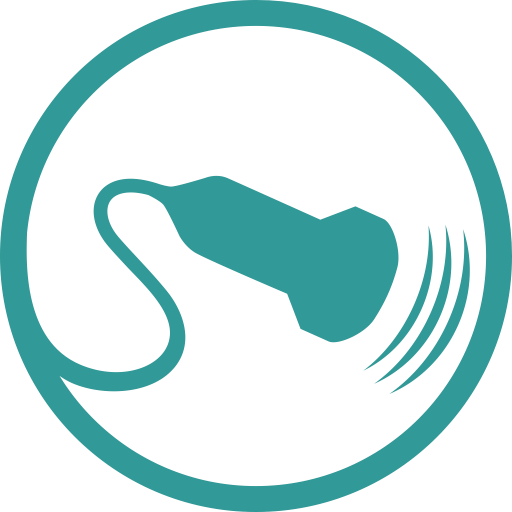 Free Ultrasound
We offer free Ultrasounds. Please schedule an appointment.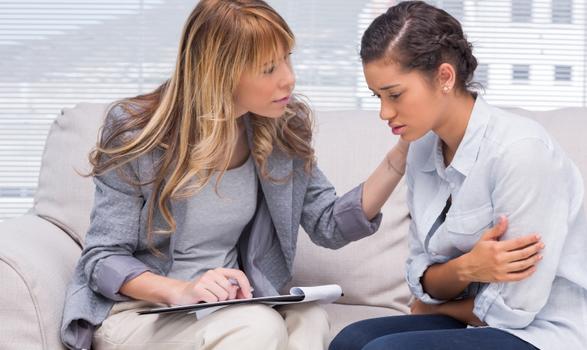 Free Counseling
We provide free loving and non-judgmental counseling.
Earn While you learn program
Our professionally produced video series will help you from conception to toddler on what to expect and how to best nurture your precious child.
Free Clothing-Diapers-Wipes-formula
We have an entire suite setup to provide you with many of the neccesities for your newborn.