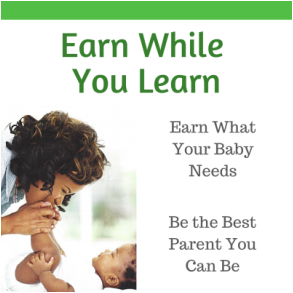 These are self-paced classes ranging from 1st pregnancy trimester to potty training. The classes cover many areas that are helpful whether you're a first-time or experienced parent. Some of the areas covered are:
1. What to expect from Conception to Birth 
2. Preparing for child birth
3. Bonding with your baby
4. Breast Feeding
5. The two year olds
You can earn baby items such as a stroller, highchair, or a "Pack 'N Play." Call for details.